PNG technologies
|
10111 Ozga St.
|
Romulus, MI
|
48174
|
Tel: 1 - 734 -992 -2648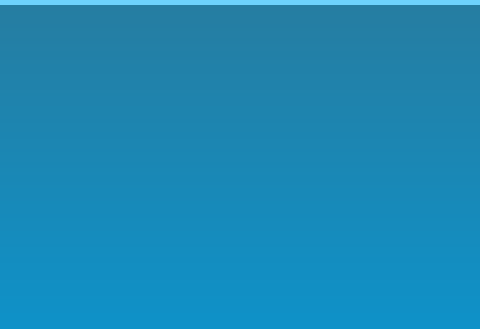 Hello and thanks for supporting us. We have been around since 2003
and with more than 35 years in the LPG carburetion field. We can give
you the support you need to keep your customers up and running.
We carry most LP propane parts in stock and ready to ship. We have
over 600 different LGP kit designs dating from the 1950's since my
father Robert L. Nolff started in his garage as a young man. His first
company was called Propane Carburetion and started in the 60's.
He started off hauling forklift cylinders for a propane company
and before long he got ask to do there propane service repairs on
forklifts. And the rest is history.
He then wanted to brand his name in the LPG carburetion world and
that's when NOLFF'S Carburetion started. He grew this company into a
family sytle care bussiness with the customer's in mind. Along the way
there were many changes he then started to make an alterative
product to the market with introducing the NOLFF product line.
The moral of this story is I Matthew L. Nolff has had a life time of
working with some of the Greatest carburetion men in the world.
We here at PNG will carry outthis same responsbilitys as we were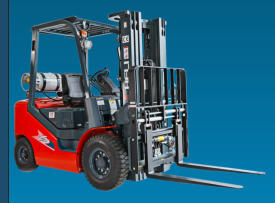 The Place for Generator Propane Conversion Kits
and all your Propane Forklift parts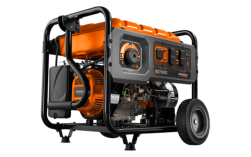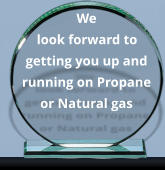 Free shipping on all merchandise that we carry on
our site. If you have any questions about our
products don't hesitate to give use a call.
Thank you for your patronage.

Customer Service:(734)992-2648

Business Hours: 8:00AM - 5:00PM