Looking for a Propane conversion kit for your Forklift?
With over 600 LPG kit designs, we have the kit for you.
We even have kits dating all the back to the 1950"s
The kits that we produce are fully complete, down to the
last nut and bolt. Are LPG kits come in two
various styles we have all your propane needs
KC - is for a forklift that has never been converted to LP.
So it will include everything from the LP tank bracket,
to the carburetor

.
KP - is for upgrading an existing LPG forklift.this
includes everything from the bottom of the bulkhead,
to the LP carburetor.
With over 2,000 Propane carburetion parts and
kits ready to ship. We pride ourselves in shipping our
product as quickly as possible. If we are
out of what it is you are looking for, then we will
drop ship that item from one of are many Vendors.
IMPCO PROPANE PARTS
ALGAS
CENTURY
ASIAN
BEAM
NIKKI
E CONTROLS
LP TANKS
LP HOSE'S AND FITTINGS
AND MUCH MUCH MORE
We can handcraft custom size hose in several lengths,
from 12" to 50ft. What ever the size,
we will provide you with the proper size.
LP High pressure
Low pressure vapor hose
Water hose
Vacuum hose
We carry Propane kits and Natural gas kits for all makes
of Generators. Our kits use the adapter method which
has been proven for several years. We use only UL
approved products. With the best components we can fine
If you ever have any
questions on a please call or Email.


1 - 734 - 992 - 2648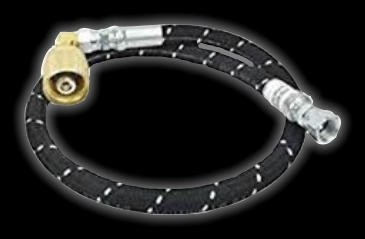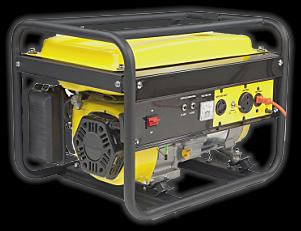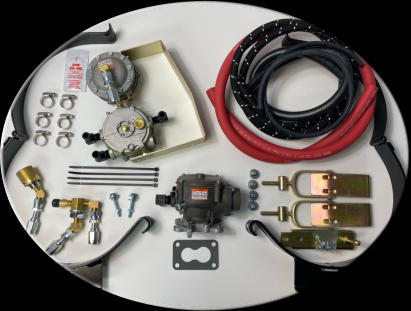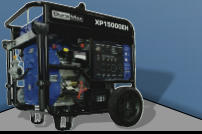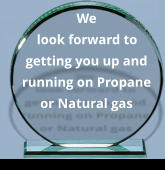 PNGTechnologies | 10111 Ozga St. | Romulus,MI | 48174
Business Hours: 8:00AM - 5:00PM M - F





Customer Service:(734)992-2648