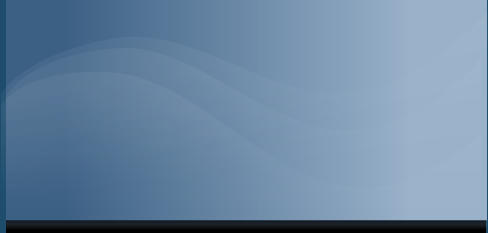 Delivery Options Provided
The following is the list of the carriers we
incorporate with to deliver
merchandise from our warehouse, to you.
Delivery rates are noted for informational purposes
only. The rates are
provided by our subcontractors. We do not
guarantee the validity of the
rates at the date you complete the purchase. The
actual delivery cost will be
calculated at the checkout prior to completing the
order.
Carrier

: UPS
Rate

: Flat rate at check out
Processing Orders to Shipping
All orders placed have a 2 to 3 day
Because of the COVID19 pandemic we my run out
of product which would
result in longer shipping times.
We do everything in our power to keep product in
stock but unfortunately
it is out of our hands. If an order is placed for a
product that is out of stock
we will make contact with you the customer.
processing for shipping window.
The following is the list of the payment options we
provide on our Site.
Need more help? Ask! Our email for customer
queries is
We are always happy to help!
Order Cancellation Policy
Once you place your order it goes directly into
our order processing system. If you call to
cancel your order there will be a 25% fee.
Shipping & Payment Information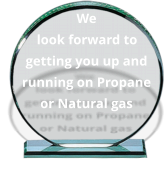 PACKAGE
Once we hand a package off to UPS we have
no more control over that package.
We can include special instructions that you give
us when you place your order, but it is up to UPS
to follow those instructions.
If there is a delay in the delivery of your package
please contact UPS customer service at
1-888-833-0056.
If a package is delivered damaged and you
accept it you will be responsible for putting a
claim in with UPS.
If a package is delivered damaged please refuse
the delivery and we will put the claim in with UPS.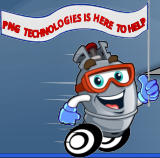 Because when you place an order online. Or over
the phone our merchant service company
takes there percent for the transaction. Also when
we process the refund they also take a percent.
Plus our employee has to be paid to do this
this is the reason why you will be charged a
restocking fee of 25%.


Business Hours: 8:00AM - 5:00PM M-F