Small Engine Natural Gas kit for North Star Generator
This kit covers 10,000 / 13,000 / 15,000 watt unit
If you own a newer Northstar Generator and the
gas tank is mounted covering the top of the
generator in order for this kit to work you will have
to remove the gas tank permanently.
If you own an older Northstar Generator and the
gas tank is mounted covering the rear of the
generator this kit will work without
removing the gas tank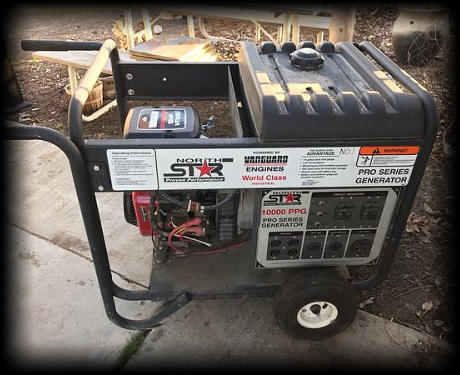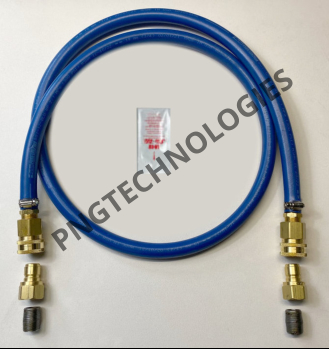 PNGTechnologies | 10111 Ozga St. | Romulus,MI | 48174




Customer Service:(734)992-2648

Business Hours: 8:00AM - 5:00PM M - F







The days of six ounce Natural gas pressures in neighorhoods across the United States seems to be ending. Now we could be wrong but we are
having more and more customers call and tell us that there generator will not run with the 6oz regulator that we send we our Natural gas kit
so with this being said we are now offering 2 kits. A (6 ounce kit) and a (4 ounce kit) you the customer must order the correct kit.
Which means you must know what your Natural gas pressure is (in Ounces or inches water column) which is your outlet pressure.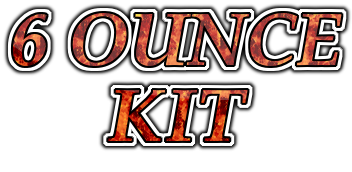 If you buy just our Natural gas kit
without our ¾" Natural gas hose
your generator may not run correctly
Why? your supply hose must be a minimum
of ¾" in diameter any smaller and the engine
will be starved of fuel
This kit includes a 6 oz regulator
Along with our Natural gas custom kit
you can purchase our Natural gas hose setup
it will include (2) ¾" quick connects
(2) ¾" close nipples (1) pack of pipe compound
Parker Hannifin hoses are designed and
proven to work with our kits


If you buy just our Natural gas kit
without our ¾" Natural gas hose
your generator may not run correctly
Why? your supply hose must be a minimum
of ¾" in diameter any smaller and the engine
will be starved of fuel
Along with our Natural gas custom kit
you can purchase our Natural gas hose setup
it will include (2) ¾" quick connects
(2) ¾" close nipples (1) pack of pipe compound
Parker Hannifin hoses are designed and
proven to work with our kits
This kit includes a 4 oz regulator


Just remember you are supplying
gas to a combustible engine not an appliance
For extra items for your generator visit
G-SE-NORTHSTAR-10000-6oz-N
G-SE-NORTHSTAR-10000-4oz-N