PNG technologies
|
10111 Ozga St.
|
Romulus, MI
|
48174
|
Tel: 1 - 734 -992 -2648



The Place for Generator Propane Conversion Kits
and all your Propane Forklift parts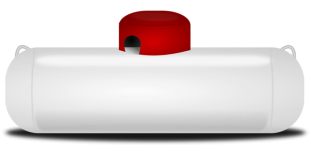 Free shipping on all merchandise that we carry on
our site. If you have any questions about our
products don't hesitate to give us a call.
Thank you for your patronage.
Kit Partial = Updating from old style to new style propane
Kit Complete = Updating from gasoline to propane

Return to Forklift LPG Kits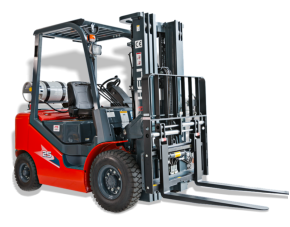 Customer Service:(734)992-2648
Business Hours: 8:00AM - 5:00PM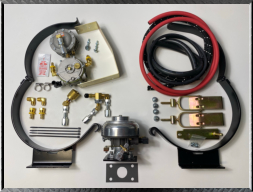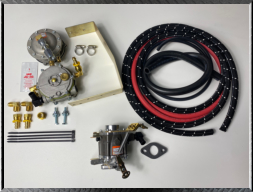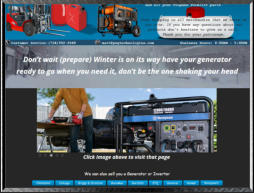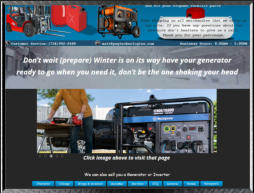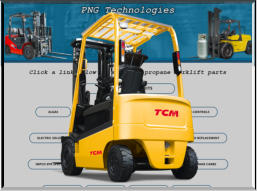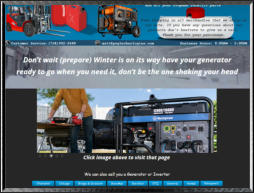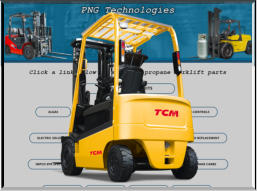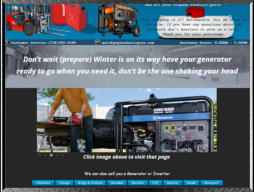 KP-TCM-0776 Partial LPG kit for TCM Forklift Model #
F9-700 Series Engine Toyota 4Y
KC-TCM-0776 Complete LPG kit for TCM Forklift Model #
F9-700 Series Engine Toyota 4Y
KP-TCM-0771 Partial LPG kit for TCM Forklift Model #
FG25/N5T/N6T Engine Nissan H20-11
KC-TCM-0771 Complete LPG kit for TCM Forklift Model #
FG25/N5T/N6T Engine Nissan H20-11
KP-TCM-0707 Partial LPG kit for TCM Forklift Model #
FG20/25/T-7 ALPHA SERIES Engine Mazda F2/FE
KC-TCM-0707 Complete LPG kit for TCM Forklift Model #
FG20/25/T-7 ALPHA SERIES Engine Mazda F2/FE
KP-TCM-0401 Partial LPG kit for TCM Forklift
Model # FG14T/FGC15T/FG15C/FG15T
FG18T/FGC18T/FG10/FG14/FG15/FG18/N16 Engine Nissan A15
KC-TCM-0401 Complete LPG kit for TCM Forklift
Model # FG14T/FGC15T/FG15C/FG15T FG18T/FGC18T
FG10/FG14/FG15/FG18/N16 Engine Nissan A15
KP-TCM-0254 Partial LPG kit for TCM Forklift Model #
FB30/35/N4/FGH30/35/36/N8 Engine Nissan H30
KC-TCM-0254 Complete LPG kit for TCM Forklift Model #
FB30/35/N4/FGH30/35/36/N8 Engine Nissan H30
KP-TCM-0249 Partial LPG kit for TCM Forklift Model #
FG20/23/25/28-N6/N3/4/5/6/FGC20T With Nissan H20 Engine
KC-TCM-0249 Complete LPG kit for TCM Forklift Model #
FG20/23/25/28-N6/N3/4/5/6/FGC20T With Nissan H20 Engine
KP-TCM-0247 Partial LPG kit for TCM Forklift Model #
FG14T/FGC15T/FG15C/FG15T FG18T/FGC18T-
P30B/C/SN/FG10/FG14 FG15/FG18/N15 With Nissan J15 engine
KC-TCM-0247 Complete LPG kit for TCM Forklift Model #
FG14T/FGC15T/FG15C/FG15T FG18T/FGC18T-P30B/C/SN/FG10/FG14
FG15/FG18/N15 With Nissan J15 engine
KP-TCM-0240 Partial LPG kit for TCM forklift Model #
FGC10C/FG100/FGC12C/FGC14C Engine Nissan D11
KC-TCM-0240 Complete LPG kit for TCM forklift Model #
FGC10C/FG100/FGC12C/FGC14C Engine Nissan D11